IT-SERVICES
Virtualized systems, servers, networks, software, internet, firewall. You need technical support? Our support team will help you.
PROJECTS
Telemedical solutions, cloud platform, app development for mobile solutions. Find out more and get an offer.
PRIVACY
Do you have any questions or are you looking for a certified data protection officer?
Dann kontaktieren Sie uns!
Infokom
innovative
powerful
future-oriented
The company INFOKOM - information and communication company mbH was founded in 1991.We offer customer-related complete solutions for companies in the IT sector from qualified advice, development, sales and installation of hardware and software, networks and administration to IT training. We also develop our own software solutions and offer software development services.
Ausbildung und Stellenbeschreibung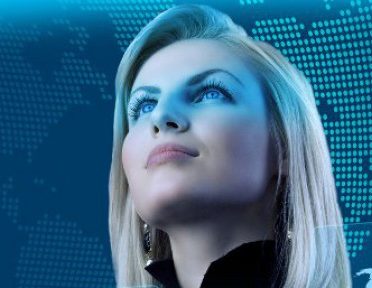 Projects in development
Our research and development department works on national and international projects.
eHealth – telemedicine applications
Our telemedical applications are developed in close cooperation with doctors and health insurance companies. They are tailored to the needs of the patient.
Privacy Service
Profit from our Privacy service!
External
Data privacy Officer
Does your company also need a data privacy officer? Then you've come to the right place.
Privacy Advice
according to GDPR
We advise you according to the General Data Protection Regulation. Make an appointment with us.
Training courses
in Privacy protection
Privacy protection training courses on site or via the Internet. Talk to us and find out more about this topic.
ISMS according to ISO 27001
We audit as an internal auditor ISMS - ISO 27001 - 1st and 2nd party auditor.
(Certificate)
Publications
Here you will find current articles.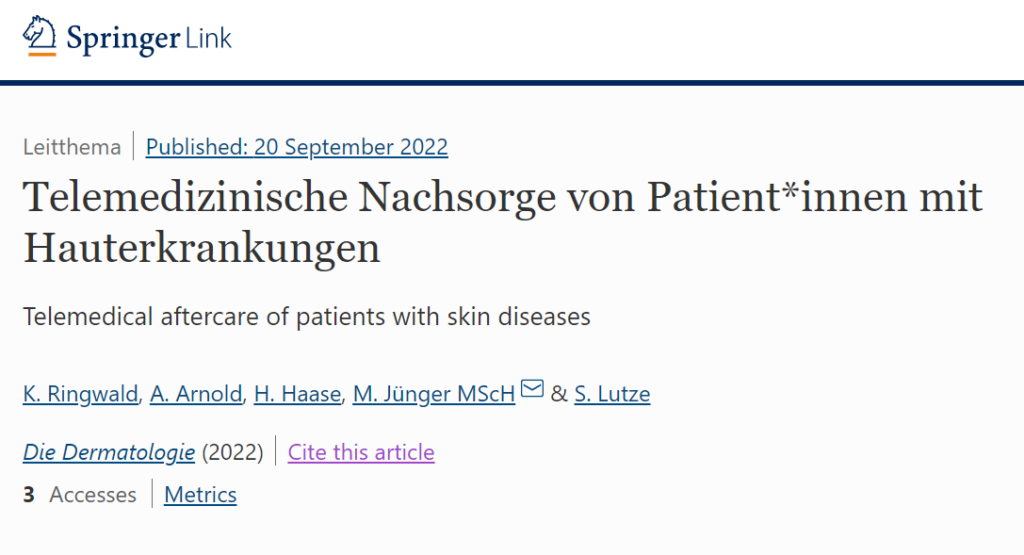 Zusammenfassung: Hintergrund: Verbesserte Technologien, ein erhöhter Bedarf an medizinischer Versorgung sowie der Mangel an Fachkräften[…]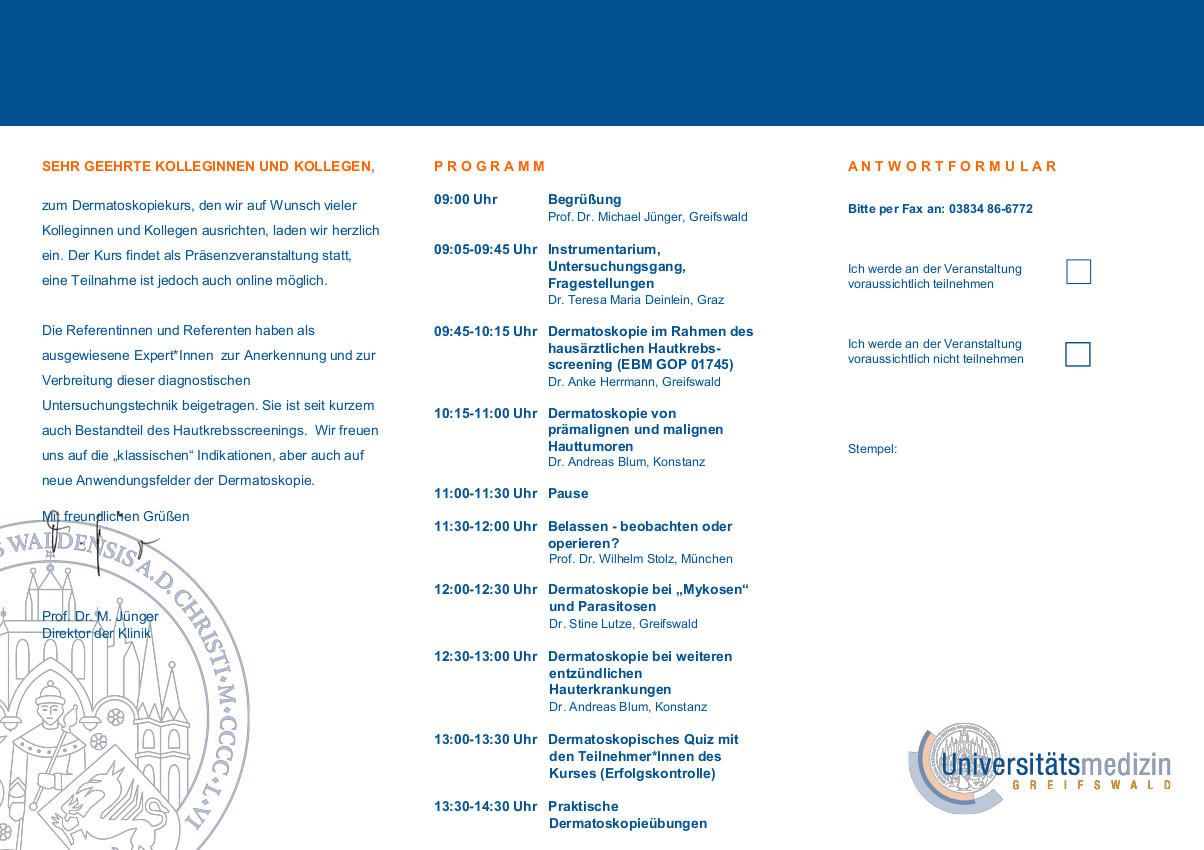 Die Klinik und Poliklinik für Hautkrankheiten in Greifswald lädt herzlich zum Dermatoskopiekurs am 24.10.2020 ein.[…]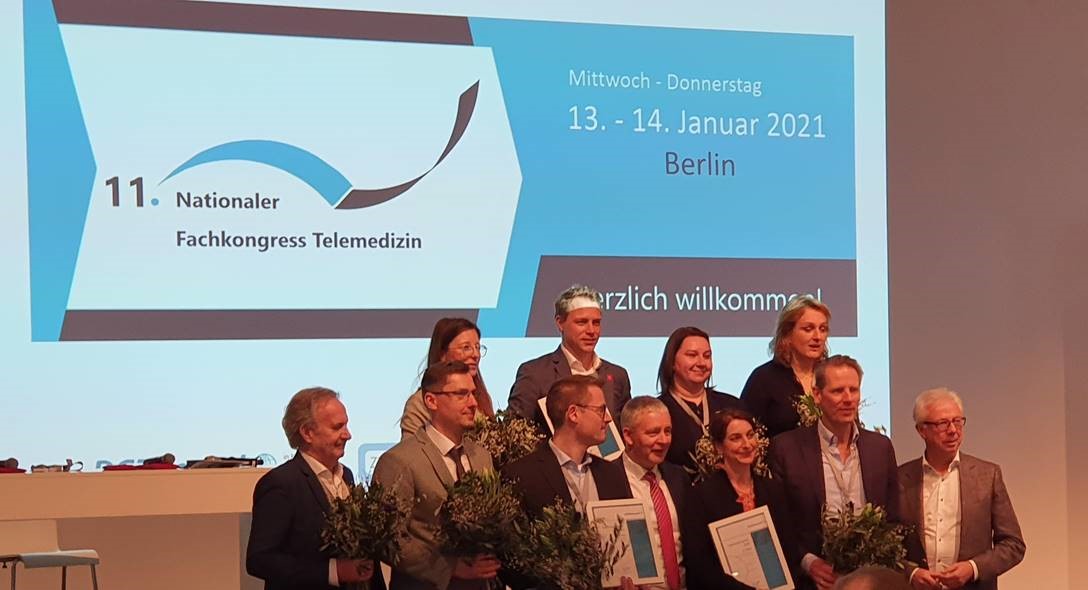 Unser Telemedizinprojekt TeleDermatologie, Allgemein-, Fach- und Notfallmedizin im ländlichen Raum am Beispiel Dermatologie mit den[…]
Partners & Certificates
*summary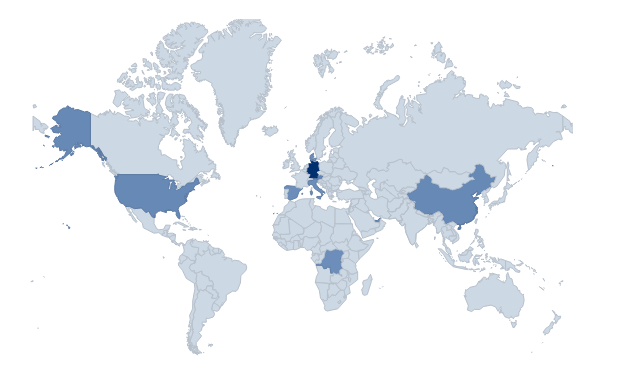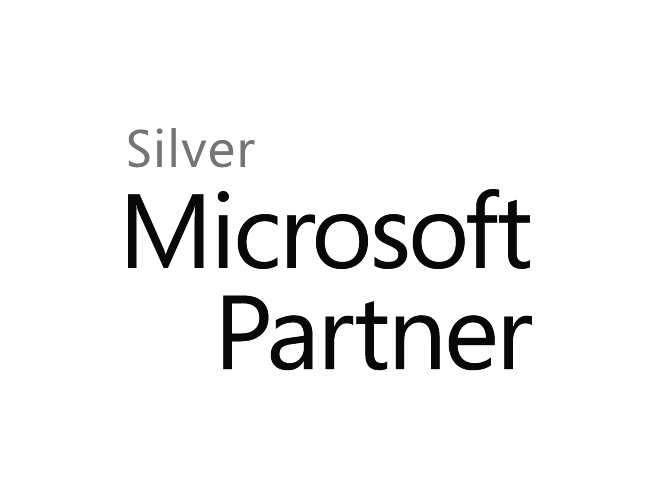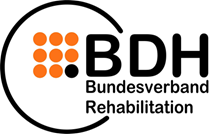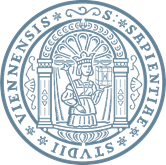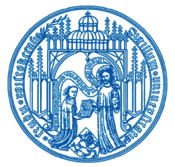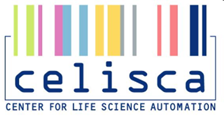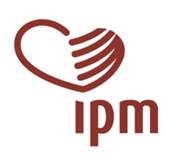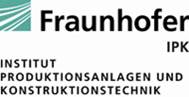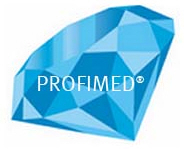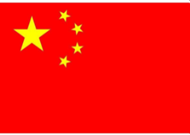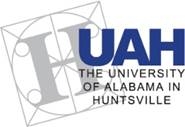 Contact
Infokom – Informations- und Kommunikations­gesellschaft mbH
Address
Nonnenhofer Straße 4a
17033 Neubrandenburg
Germany
Contact details
Tel: +49 (0) 395 430520
Fax: +49 (0) 395 4305249
info@infokom.de